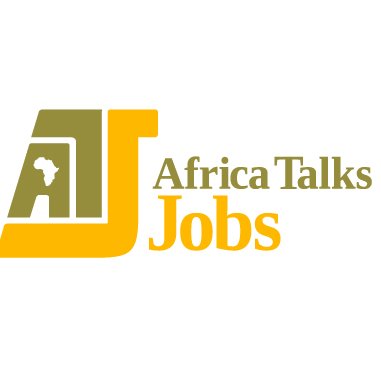 Dear beloved Africa Talks Jobs(ATJ) Team,
Thank You for writing to the office of African Union Students' Council (AUSC) International Communication Office in Kigali-Rwanda.
It is our AUSC Pleasure to have received your invitation to participate in this upcoming experts and practitioners conference focusing on the theme of Youth Entrepreneurship promotion in Africa at the African Union Commission (AUC) in Addis Ababa, Ethiopia on October 30-31.
Therefore, AUSC International Communication Office would like to confirm our availability to fully participate in this event as usual and as well waiting for an official invitation addressed to the AUSC President and Founder H.E Dr IRAGUHA BANDORA Yves who will be physically present to represent AUSC International Committee and be able to share experience on the AUSC International Action Plan 2016-2019 ,also available online via the Link:
http://www.africanunionsc.org/p/our-activities.html
AUSC appreciated the organization and inclusiveness from the previous ATJ Team and wishes the best to the current Africa Talks Jobs(ATJ) Team.
Below is our AUSC International Communication Office records for the previous ATJ conference to read and share:
Best Regards.
AUSC ICO
P.O.Box:6998 Kigali-Rwanda.
Original Invitation:
Dear Sir/Madam,
On behalf of African Union Commission, the New Partnership for Africa's
Development (NEPAD), Business Africa and GiZ – partners for the Africa
Talks Jobs conference, we would lie to invite you to an experts and
practitioners conference focusing on the theme of Youth Entrepreneurship
promotion in Africa. The event will take place, on October 30-31, at the
African Union Commission, in
Addis Ababa, Ethiopia
Join us for a great opportunity to network with more than 200
practitioners from the private sector, policy makers, entrepreneurship
networks, investors, the education sector from higher education and TVET
and civil society sectors as well as experts on the theme of
entrepreneurship promotion and private sector development, and youth
entrepreneurs are expected to attend this event.
As places are limited, please RSVP your availability by replying to this
email.
Official invitation and additional information will follow shortly.
Do not hesitate to get in touch with us should you have any question,
and we hope to see you there.
ATJ Organising Team
info@africatalksjobs.com
Approved On 21st September , 2018.
AUSC President's Office.
P.O.Box: 6998 Kigali-Rwanda.